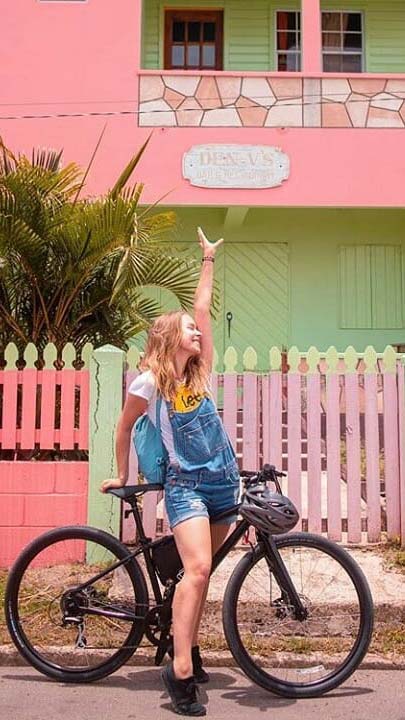 An eco adventure in where urban culture, nature and the rich history of Antigua all overlap, through the village streets, footpaths, and over calm protected waters. 
Experience the Ultimate Adventure: Bike, Hike, and Kayak Your Way to Thrills!
ONLY 80US PP !!!!!!!
Get ready to embark on an unforgettable journey where wheels, trails, and waters collide in a symphony of outdoor excitement. Join us for the most exhilarating bike, hike, and kayak tour that will leave your heart racing and your spirit soaring!
Whether you're an adrenaline junkie seeking a rush or a nature lover in search of tranquility, our Bike Hike Kayak Tour has something for everyone. Get ready to create lasting memories, forge new friendships, and experience the great outdoors like never before.
Don't miss out on the adventure of a lifetime. Book your spot now and let the thrill of the journey begin!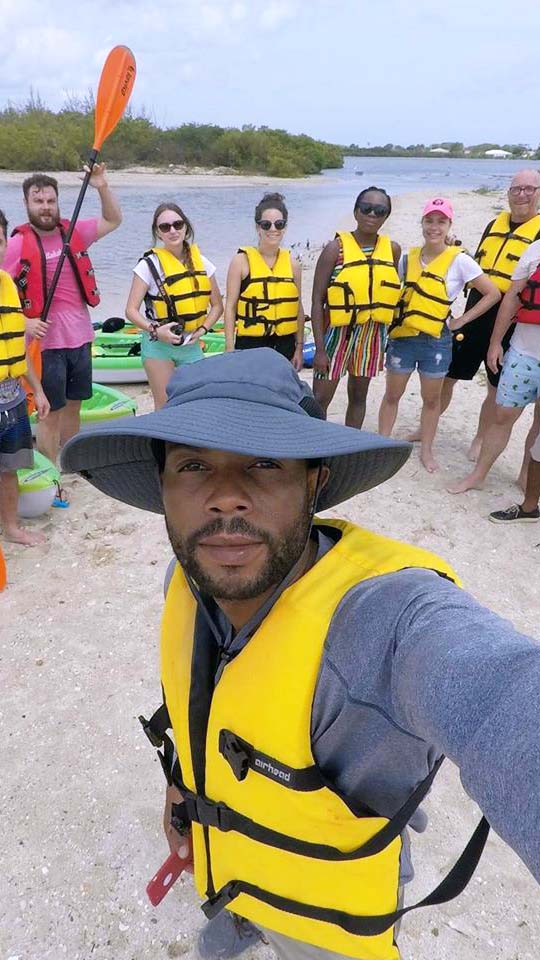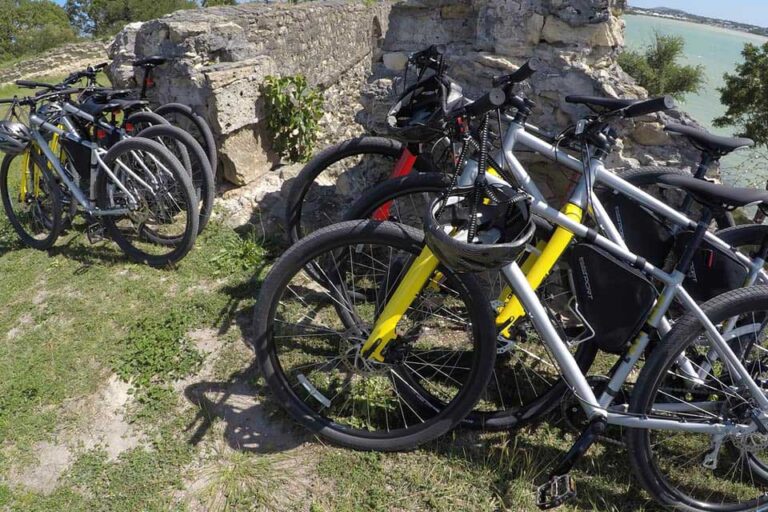 Pedal through the picturesque St. John's, from the back roads to a scenic beach. Feel the wind in your hair as you explore new horizons on two wheels.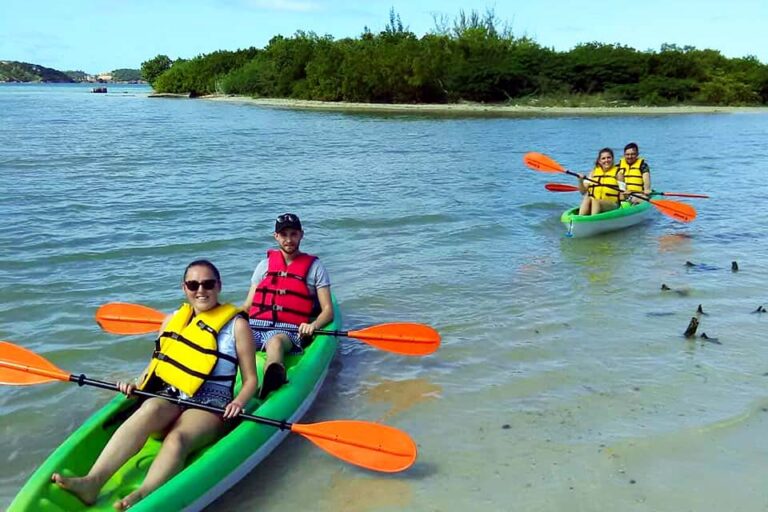 Paddle your way through a mangrove lagoon, with an abundance of wildlife.